Nourish Smoothies
Fruit and Oat based Smoothie mix with almonds, seeds and superfoods in 4 delicious flavours.
HOT CHOCOLATE
Decadent Hot Chocolate Mixes with real Belgian Chocolate for the cafe experience at home.
ARTISAN CAKES
We create bespoke cakes which will be the centerpiece of your Celebration. Exquisite flavour profiles and creative designs that are personalized to your taste and occasion.
GOURMET GIFTS
Gifts guaranteed to delight.
We make beautifully crafted gift boxes with gourmet food products for any occasion or event.
The
Dreamcatcher
I have known the journey of two professions, two dreams that have both come true.
I am known to my patients as Dr Ashwini Niranjan, the ophthalmologist, and I am also the founder-creator of an artisan food business. 
Few things give me as much joy as creating delicious food that is as nutritious as it is  convenient, to help us navigate busy days. I have thoroughly enjoyed putting together a line of tasty, nurturing products with natural and nutrient dense superfoods.
Thank you for your trust and for your great taste. Bon Appetit!
OUR JOURNAL
A bowl of Fruit and Oat Porridge
I have recently discovered the comfort that a warm bowl of oat porridge will bring. Nourish Smoothie mixes can be stirred in warm oatmeal to add flavour and extra nourishment to your bowl.
READ MORE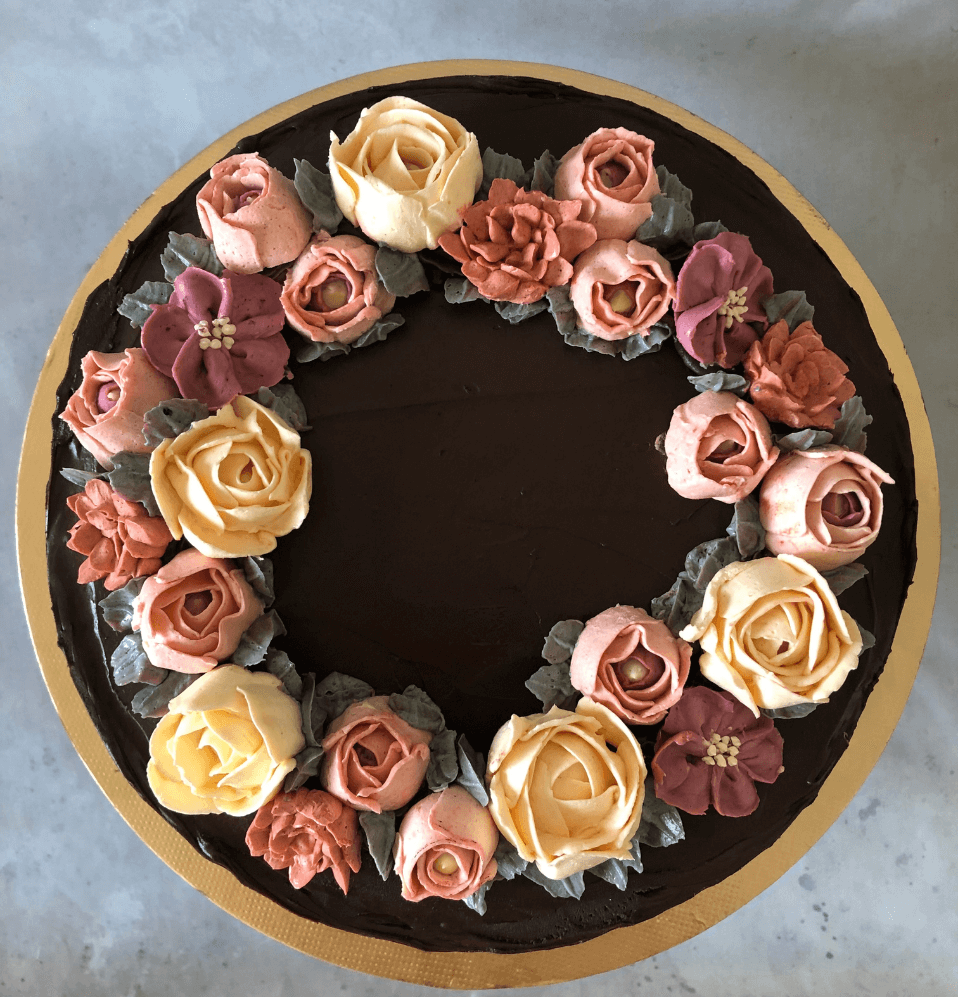 The Cake not only looked like a piece of art but tasted divine.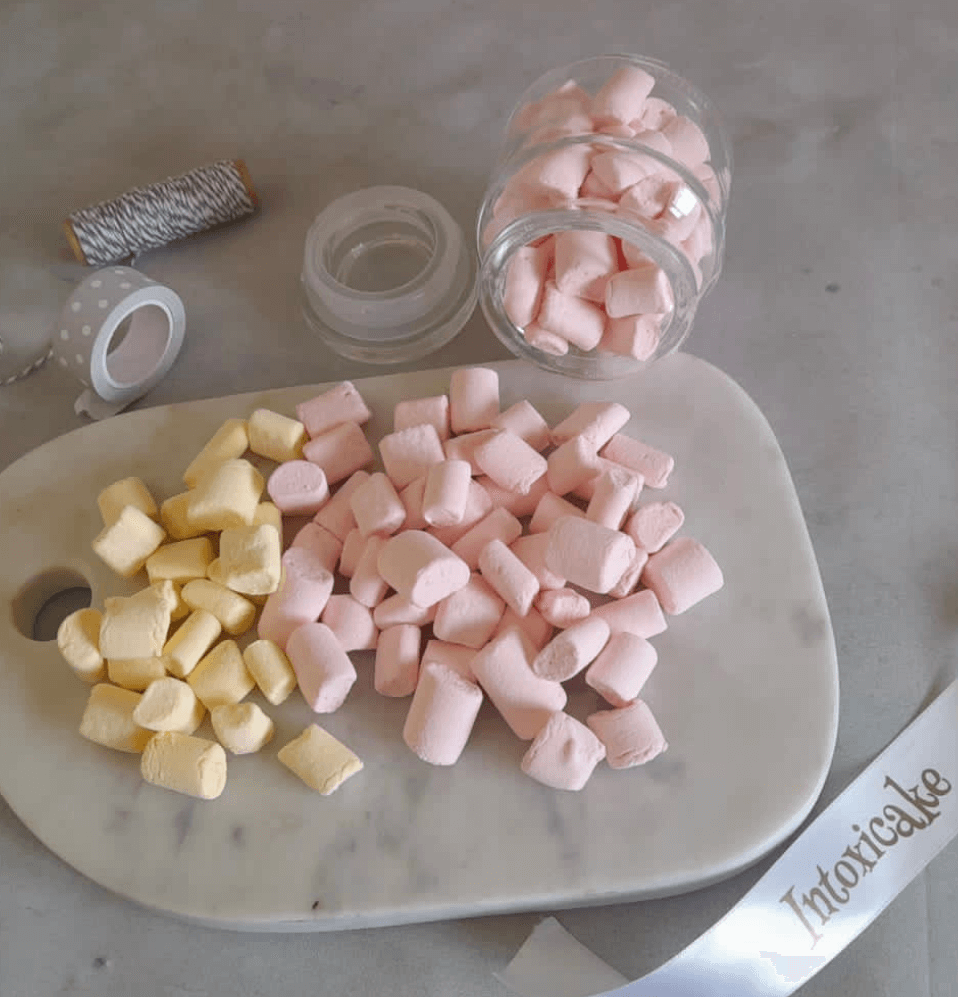 The best Marshmallows I've ever had. Seriously, so good! The Hot chocolate is just delicious
The smoothies are brilliant. It's so easy to make, all you need to do is stir in milk. One glass of this fills you up. Perfect for a healthy pick-me-up anytime of the day.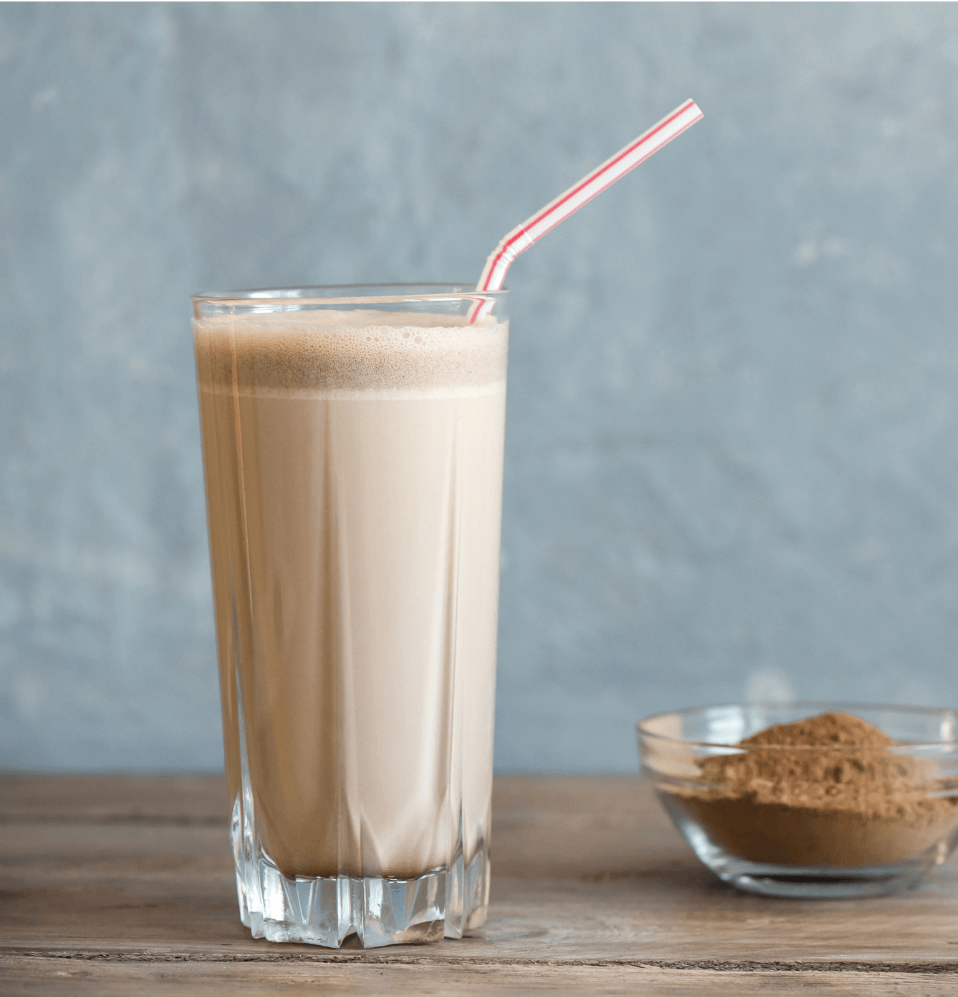 Excellent as a post work-out smoothie. It's all natural and awesome to taste too. A thumbs up for this one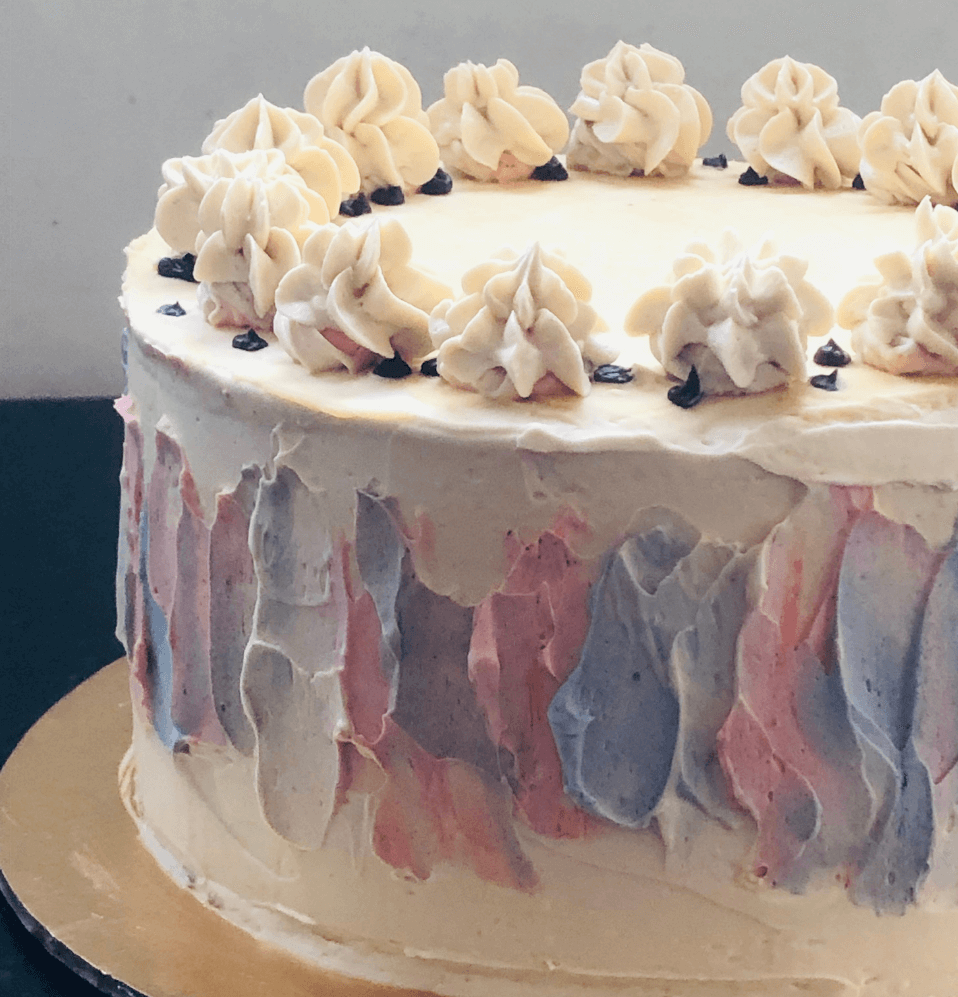 The cake was just how I imagined it to be. Really enjoyed it. It had that personal touch and attention to detail. Everyone appreciated the taste and quality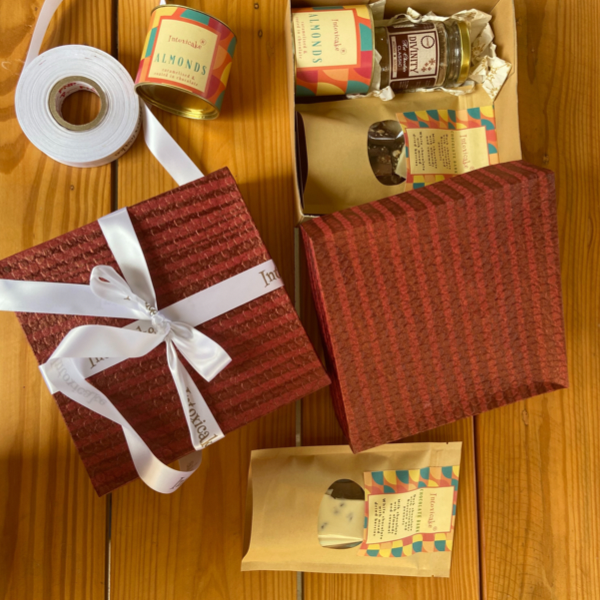 The chocolate gift boxes were beautifully packaged. All products were delicious.