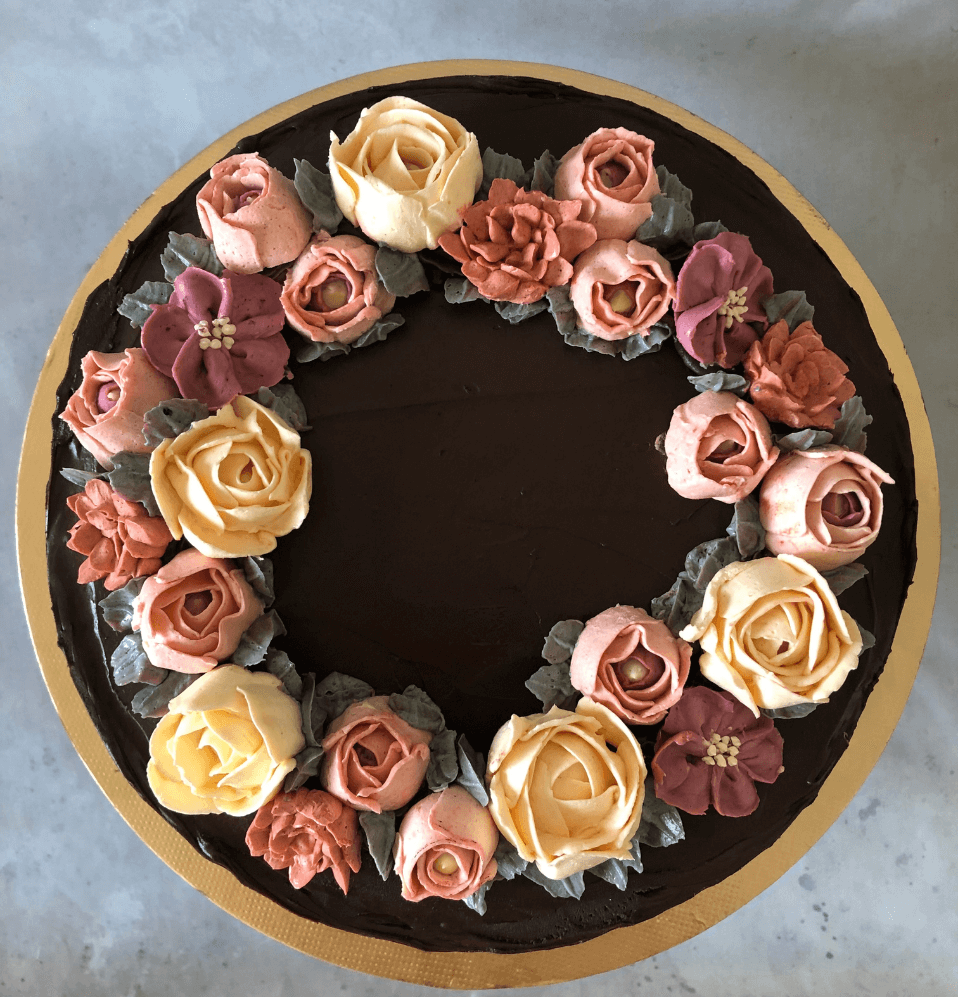 The Cake not only looked like a piece of art but tasted divine.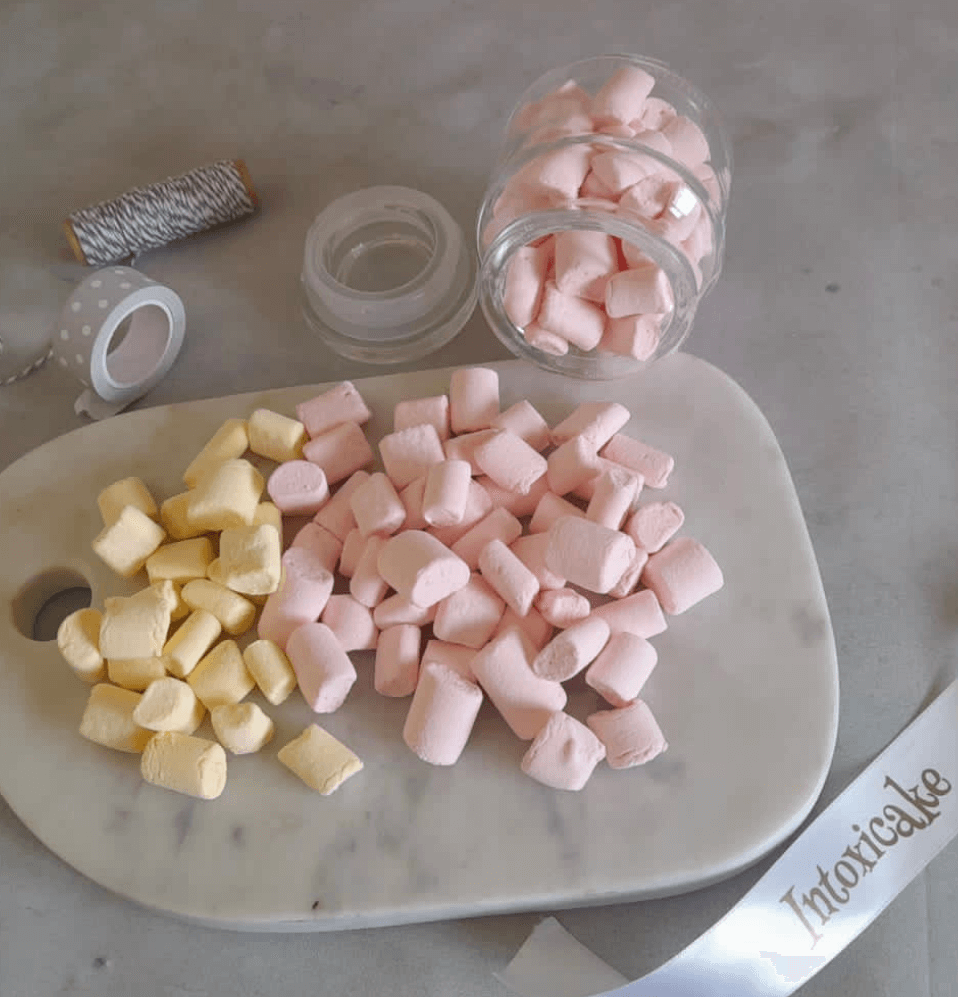 The best Marshmallows I've ever had. Seriously, so good! The Hot chocolate is just delicious
The smoothies are brilliant. It's so easy to make, all you need to do is stir in milk. One glass of this fills you up. Perfect for a healthy pick-me-up anytime of the day.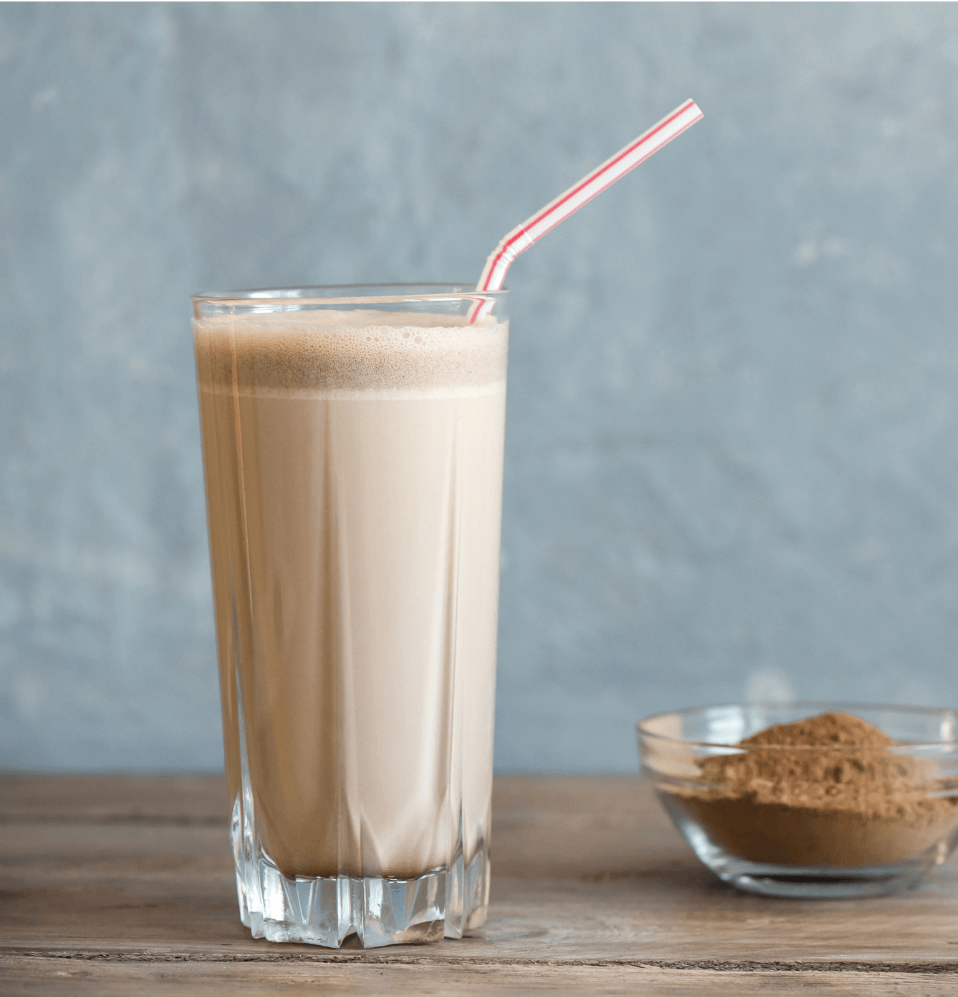 Excellent as a post work-out smoothie. It's all natural and awesome to taste too. A thumbs up for this one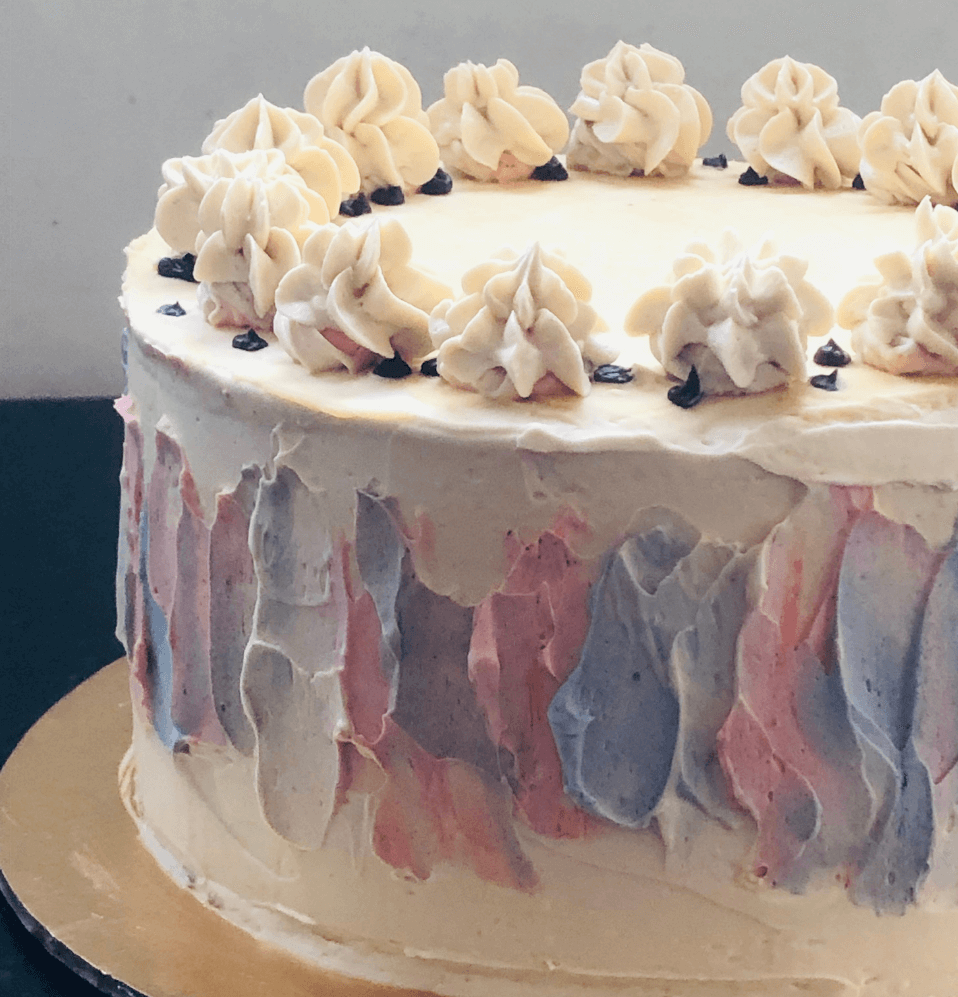 The cake was just how I imagined it to be. Really enjoyed it. It had that personal touch and attention to detail. Everyone appreciated the taste and quality